Wedding bouquets from Rīgasziedi.lv will perfect any wedding. Our professional florists will take care to make this important moment of life even more special and beautiful. One could say that the bridal bouquet is the most important bridal accessory for the wedding ceremony. Therefore, RigaZiedi.lv will gladly help you with the creation of this important accessory and will really make you something beautiful. Of course, given your wishes and suggestions.
This, of course, is only a small insight into what wedding bouquets we can make. We always listen to the wishes of the client before we make a wedding bouquet for the bride or any other wedding decor for your important life.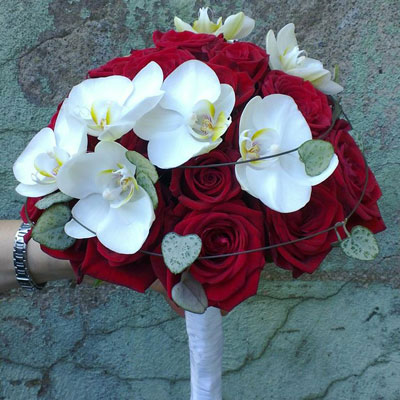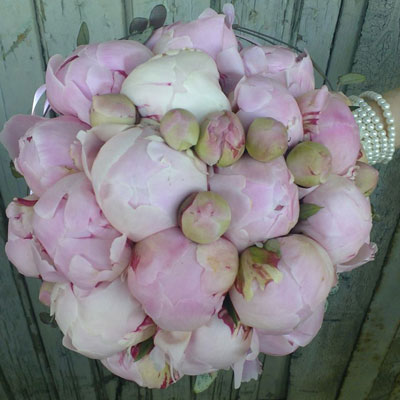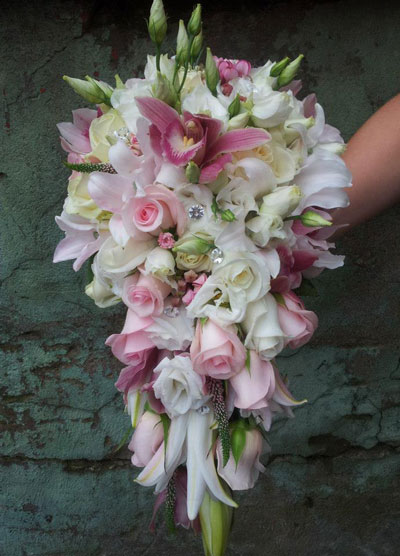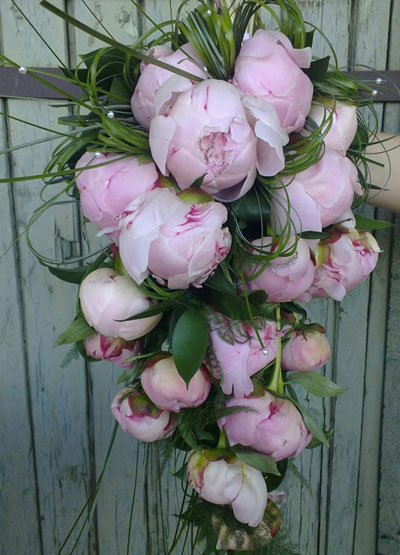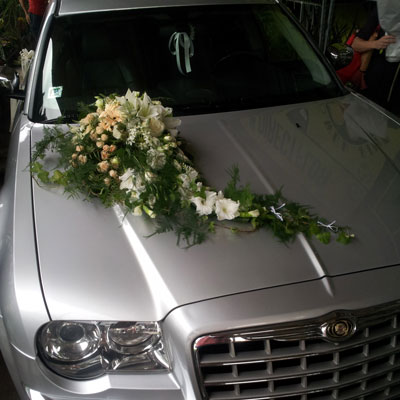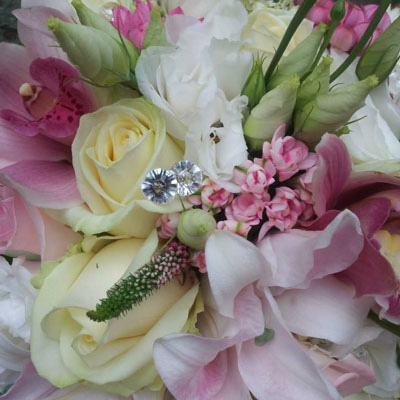 Bridal bouquets (wedding bouquets):
floral decor bride's hair
flower bracelet
flower pins
personalized wedding bouquets according to your design
wedding bouquet of any complexity
Wedding Car Decors:
wedding car thread
wedding car flower compositions
floral hearts
flower decor in the car interior
RigasZiedi.lv also offers wedding and altar decorations. As well as any other decor for your wedding or any other important moment of your life. In addition to wedding design, we also offer flower delivery. If in case you are not going to this festive event, we offer to bring a flower bouquet with a greetings card. If you are also abroad and you need flower delivery, RigasZiedi.lv will be happy to deliver the flowers of your choice to the address you need.